BE RECOGNIZED AS A LEADER IN THE CAMBODIA REAL ESTATE INDUSTRY
ICONIC CAMBODIA REAL ESTATE AWARDS TROPHY AND CERTIFICATE
MARKETING ASSETS TO LEVERAGE ACROSS YOUR BUSINESS
All entries will receive an Award seal for marketing purposes and a Finalist plaque.
Cambodia Real Estate Awards Seal for use in all business marketing for the Awards year (+ added to all Realestate.com.kh listings for free)
Professional photography from awards acceptance
Professional video from awards acceptance
Promotion via media partners and press releases
Huge brand exposure across Realestate.com.kh and the Cambodia Real Estate magazine
---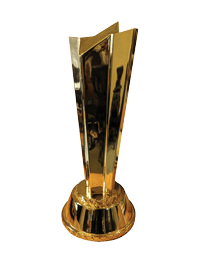 AWARDS TROPHY AND CERTIFICATE
Winners will receive an Award trophy and a certificate.
---
AWARD SEAL
Build trust with buyers by displaying Awards seal on all of your property listings.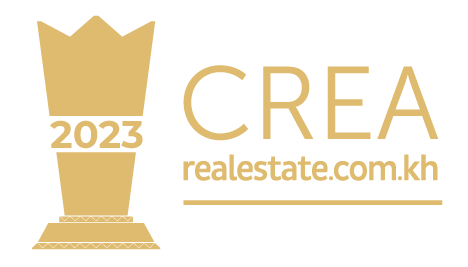 ---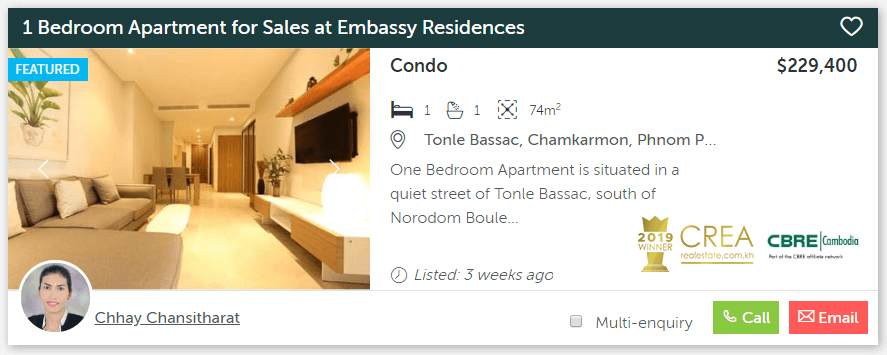 AGENCY & AGENT PROFILE
Communicate the benefits of your agency through highlighting awards in your profile on Realestate.com.kh.
---

PR INTERVIEW
Your opportunity to be personally interviewed, which will be displayed via live streaming directly after winning the awards. You will receive a copy of this interview in the weeks following the event to display on your website and your other marketing outlets.
---
Supercharged marketing packages
All winners will be able to purchase supercharged marketing packages post the event.