CAMBODIA REAL ESTATE AWARDS 2019 GALA DINNER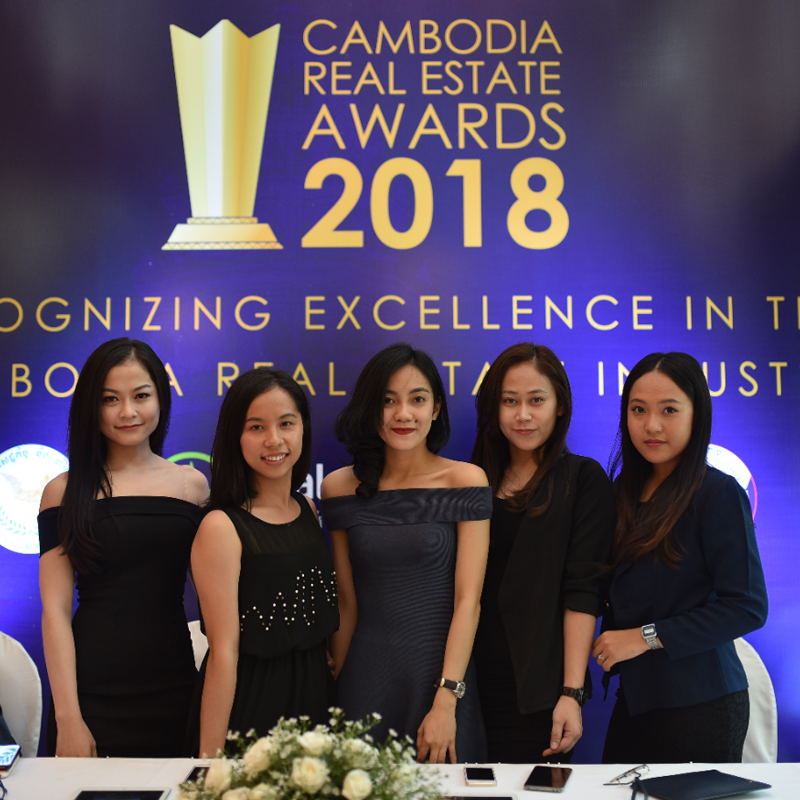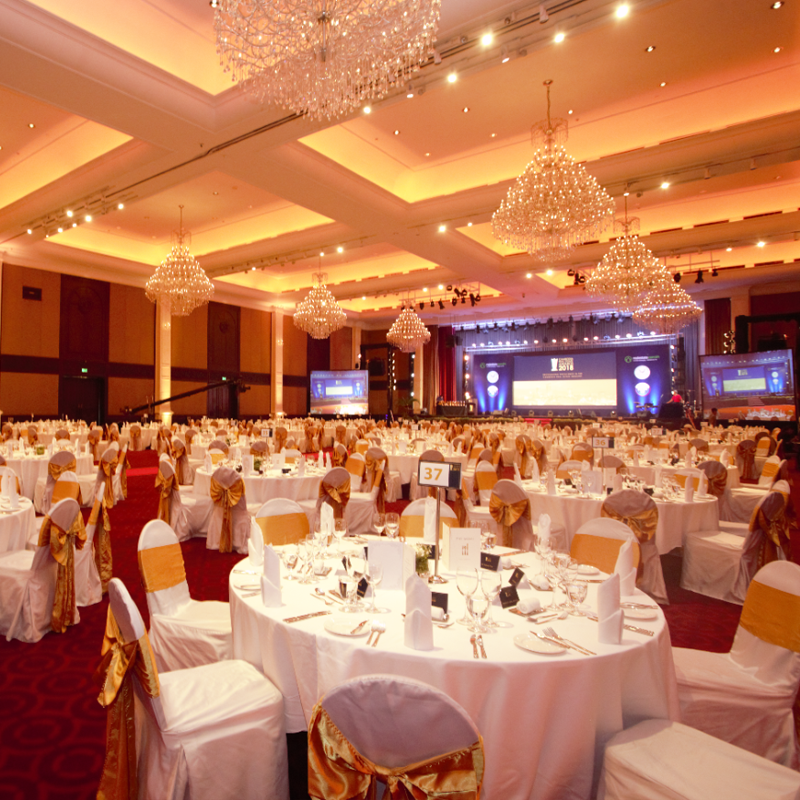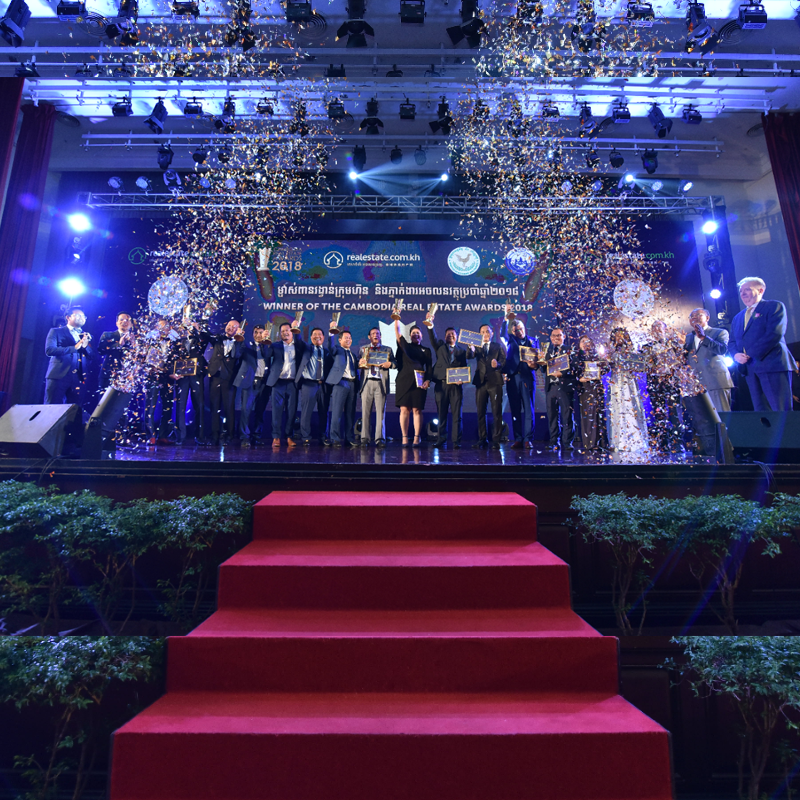 Under the guidance of the Ministry of Economy & Finance and the support of the CVEA the gala event is set to be the real estate industry's biggest celebration in Cambodian history. H.E. Mey Vann will officially open the evening and the night will be celebrated with over 300 of the leading real estate agents, property developers, government officials, lawyers and economists. The night will be broadcasted to 1000's of home viewers via live feed on the countries biggest media platforms CTN, Fresh News, ThmeyThmey, Khmer Times & Realestate.com.kh!
The Cambodia real estate industry's "night-of-nights" is a not to be missed event, and tickets are available on a first come first serve basis until all are sold out!.