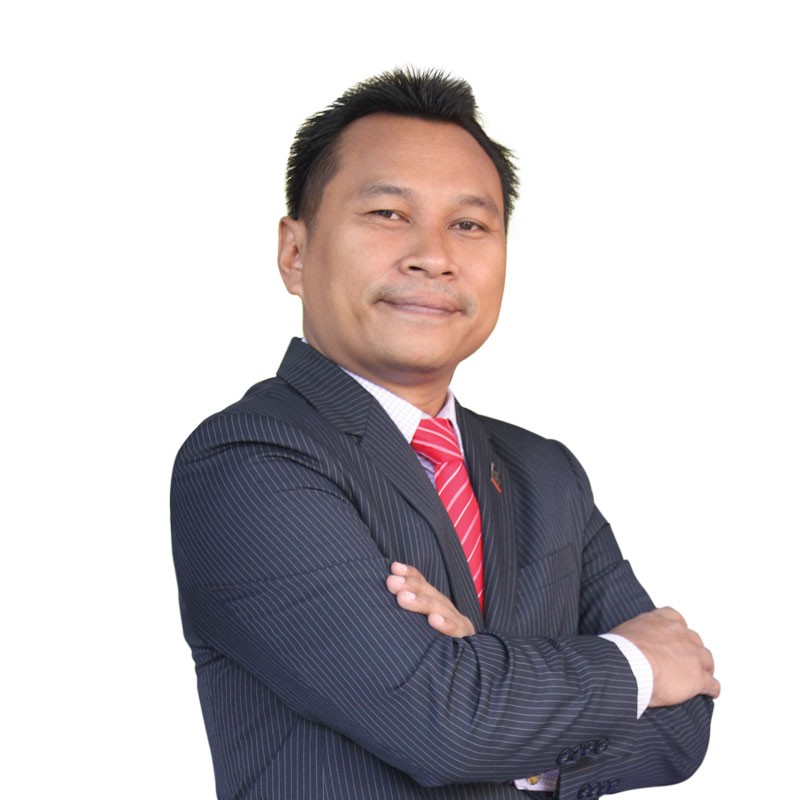 Mr. Om Sengbora
Founder and Chairman of CEO Master Club
With a degree from Preston University, Mr. Sengbora is a founder and chairman of CEO Master Club. Established in January 2014 in Cambodia, it is the first business coaching, networking and awarding platform in the country that has a strong mission to empower leaders of small and medium-sized enterprises to transform their businesses from a family-style to more standard and organised corporates. CEO Master Club has recently been the first company in Cambodia to receive a fund management licence from SECC.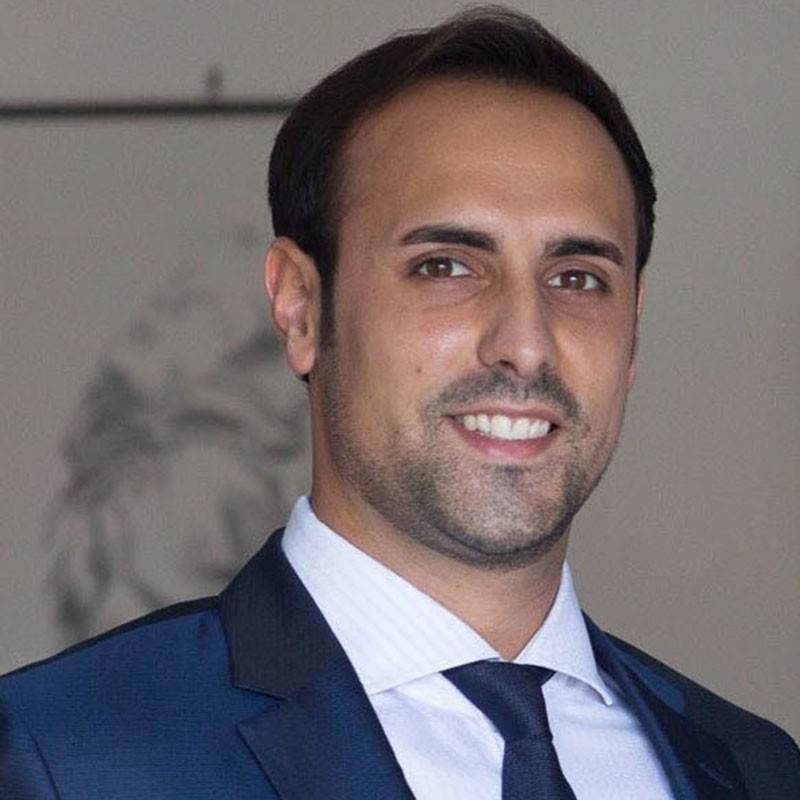 Mr. Antoine Petit
Graduated from Novancia Business School Paris and holding a postgraduate certificate in Business Administration from Ajou University, South Korea, Antoine has been working in Cambodia's real estate industry since 2012. He cumulates 7 years of practical knowledge and hands-on experience in the local property market. Antoine worked several years for one of the leading property developers in Phnom Penh and subsequently joined a private equity manager to focus on real estate investment.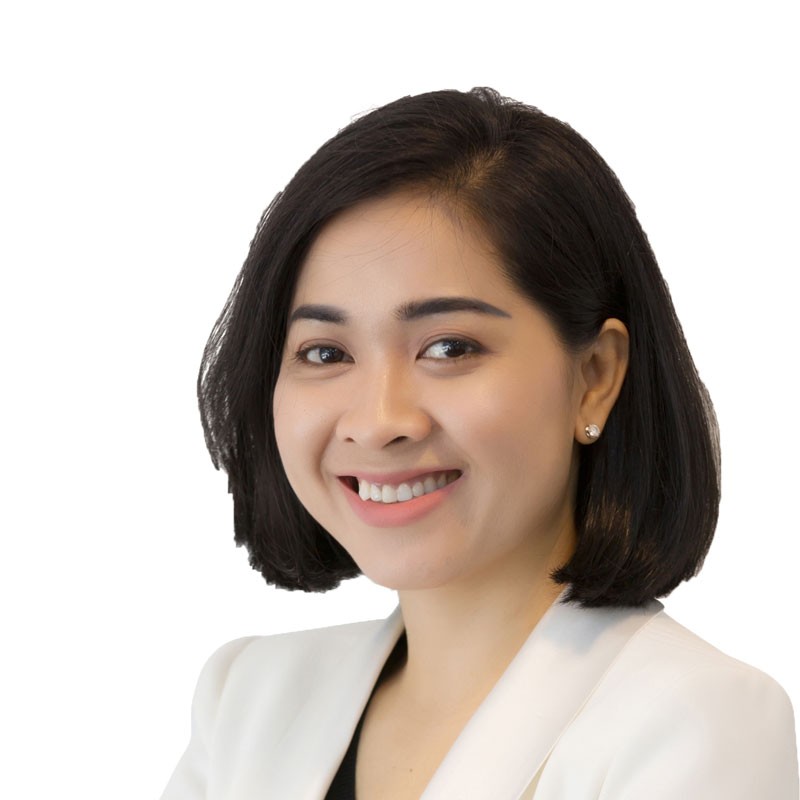 Ms. Seka Hep
Sarin & Associates Partner Holding a master's degree in Business Comparative Law from the University Lumière Lyon 2, France, with an exchange program at the University of Montreal in Canada, Ms. Seka is a renowned legal expert specialising in corporate law, real estate and construction. She had previously assisted in many major property projects, including some significant commercial, industrial and residential development in Cambodia, in which she helped on liaison and relationship building with Cambodian ministries and authorities. She has been recognised as a market-leading lawyer in Construction and Real Estate in Cambodia by Asialaw this year.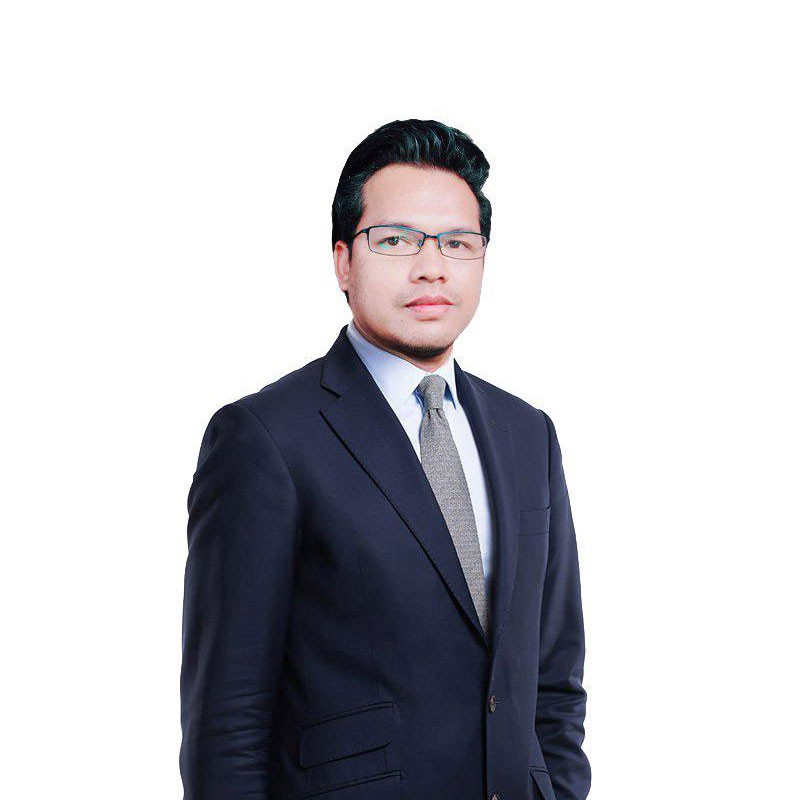 Mr. Teng Rithy
Founder and Chairman of R'Investment Group
With more than a decade of work experience and broad knowledge in Cambodia's real estate industry, Mr. Rithy, Founder and Chairman of R' Investment Group, is well-regarded as an expert in the property sector investment in Cambodia's fast-growing real estate development. Mr. Rithy holds a master's degree in General Management from the National University of Singapore.
---