Oknha Cheng Kheng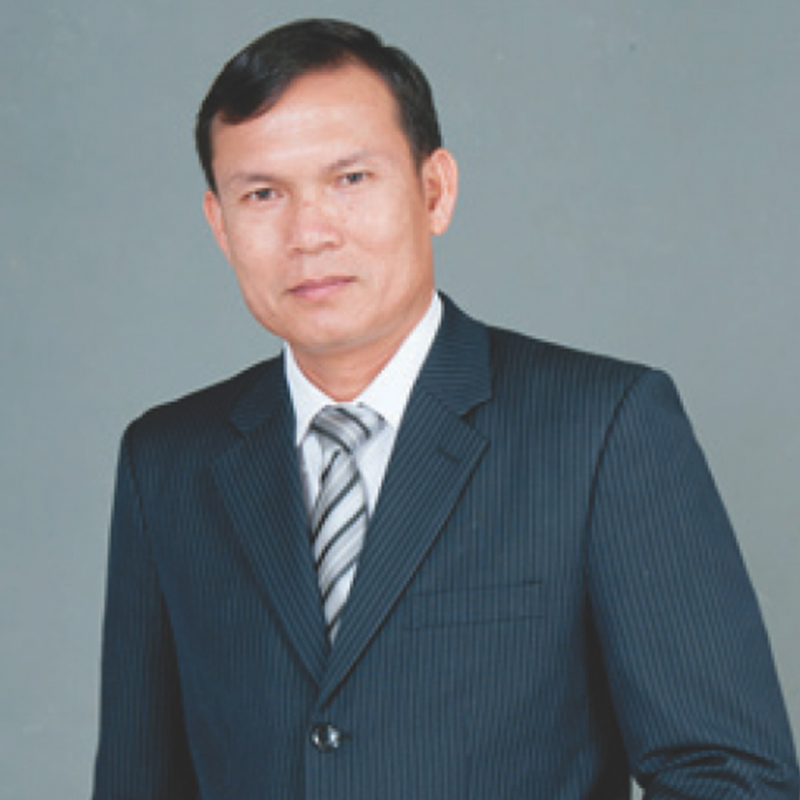 ---
Name
Oknha Cheng Kheng
Position(s) or Designation(s)
Chairmen & CEO at CPL
Agent Achievements
Currently, Oknha Cheng Kheng has 4 positions in different organizations: 1. Founder and CEO of CPL 2. Chairman of CVEA 3. Chairman of Huttons CPL 4. President of VPC Asia Pacific (International organizations which have property experts from 11 countries in Asia) He has 20 years experience in real estate industry. Expertise: property valuation & brokerage
Sales and Rental Success
Last year, he succeed to sale properties with revenue 20 millions. This year, he expect to sales more than last year.
Leadership
For his leadership style, he has 3 core values to lead his organization : Transparency, Sustainability and Satisfaction.
Innovation
He invented the first real estate sales app in Cambodia which is called "CPL Exclusive App". Through CPL Exclusive App, all real estate agent can work together as big teamwork. Exclusive App link: https://youtu.be/puFvmH0wUSU
Service to Clients
CPL provides a full range of real estate and valuation services to developers, owners, occupiers, investors, financial sectors and other relevant stakeholders. Based on our professional experiences, CPL has always earned trust from financial institutions, developers, and international investors around the world. He got high rank people to give him ​with the great testimonials: 1. ឧកញ៉ា ពុង ខៀវសែ ប្រធានក្រុមប្រឹក្សាភិបាល និងអគ្គនាយកធនាគារ កាណាឌីយ៉ា ​​​​ 2. ឧកញ៉ា​ លី ហួ ប្រធានក្រុមប្រឹក្សាភិបាល ក្រុមហ៊ុន លីហួរ គ្រុប ​​​​​​​ 3. លោកជំទាវ់ឧកញ៉ា លឹម ឈាវហូរ ប្រធានក្រុមប្រឹក្សាភិបាល ក្រុមហ៊ុន អ៊ែតវូដ Please watch in CPL video profile. ​​​​​​
Corporate social responsibility (CSR)
For society, he setup "CPL Training Center" which help to transform all unlicensed agents, brokers to be a professional real estate sales agent in Cambodia. CPL Training Center : https://youtu.be/RlS3smg8M0I Moreover, Oknha Cheng Kheng is also VIP member of Red Cross Charity sponsors who sponsor to Red Cross org every year.
Video URL